zed east ora
zed east ora by Ora Developer is heading to New Cairo City launching its latest project ' zed east ora ' after the massive success of Zed Zayed .next March set on an area of 400 acres.
Ora development is one of the leader companies in designing and developing luxury lifestyle destination in unique locations owned by the famous businessman Eng.naguib sawiris . it has a proven track record of creating beautiful environment bringing opportunity for all and offering a wide range of enjoyable lifestyle experiences.
What is Zed East New Cairo ?
Zed East New Cairo is the latest mixed-use project by Ora Development stretched on an area of 400 feddans located in the heart of New Cairo City in a prime location as Ora used to , it always keen to focus in the finest locations with excellent visability from main roads and easily accessible .
Zed East New Cairo is a mixed-use destination where residents can find all its needs , landscapes bring you joy , it gives you the very best to let your home the journey towards happiness and sets a new definition for luxury lifestyle . it offers something new, a fresh concept that community can benefit from and enjoy .
Zed East New Cairo coming soon next March offering various types of apartments , Villas , Duplexes , Twin houses , Penthouses and townhouses with different areas.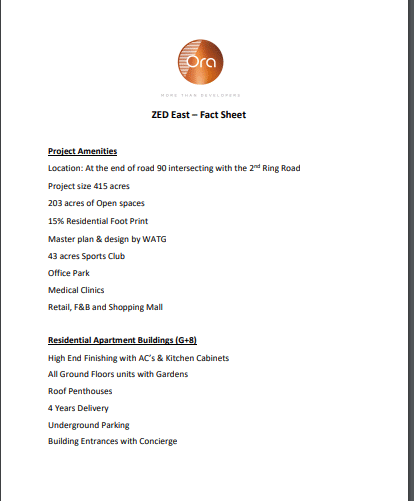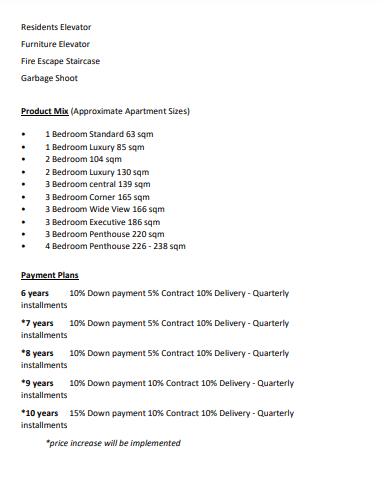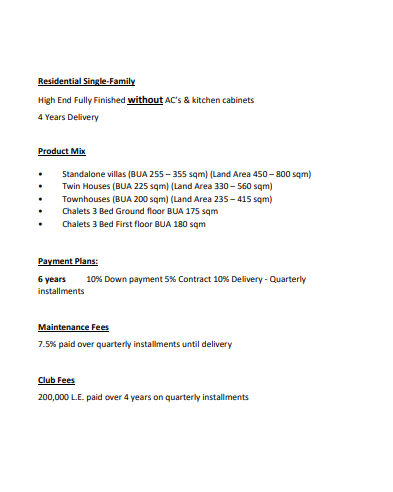 Zed East New Cairo Amenities :-
Swimming pools
Green areas
gym& spa
cafes & restaurants
Family activities
Medical services
Security system 24 hrs
Parking
Zed East New Cairo is a New project , New spark & New definition for luxury lifestyle . for more info Stay tuned.
Error: Contact form not found.