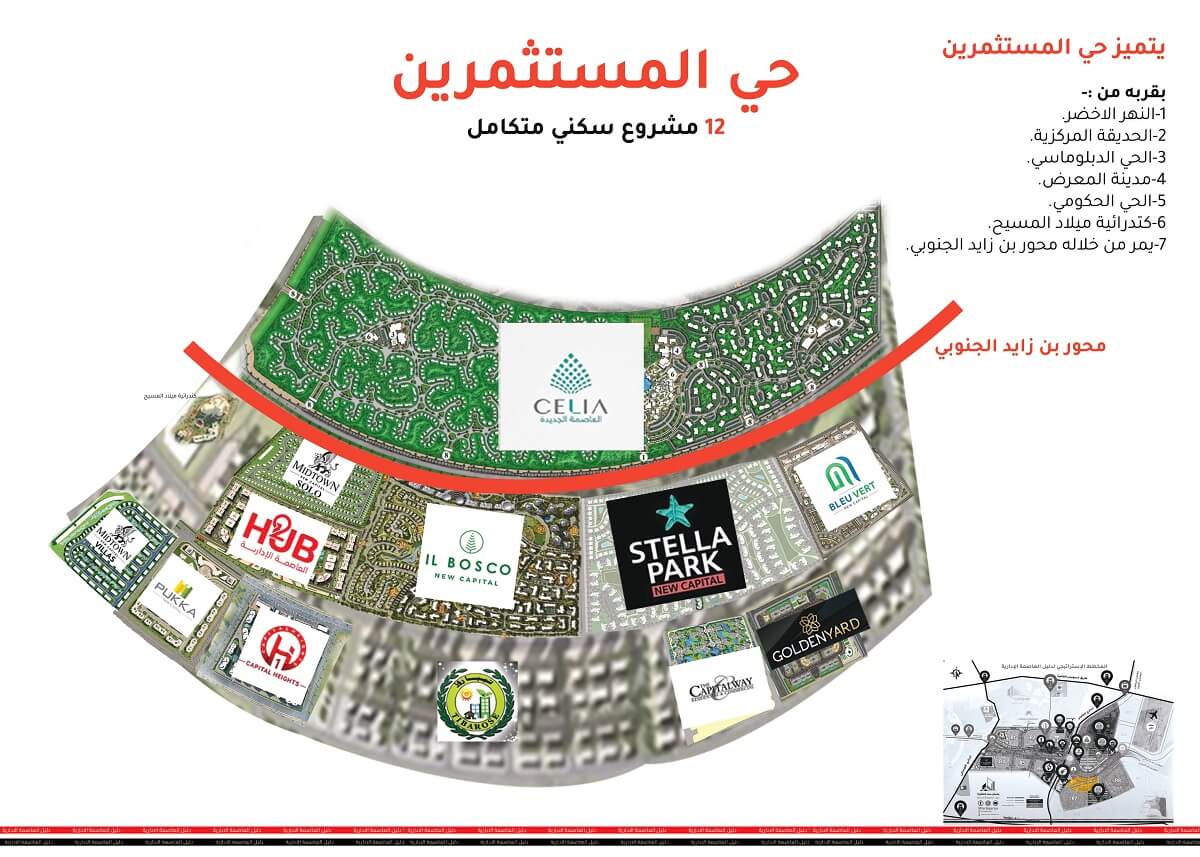 Located 60 km from Suez, Downtown Cairo, Ain El Sokhna & Helwan the New Capital City is the focal point that will connect these cities & will act as their administrative center. It will also ease access to governemtal services that were otherwise located in Dowtown Cairo, making it difficult for residents of other cities to commute to.
NEW CAPITAL ADJACENT CITIES & MAIN ROADS
The New Capital City has a "Green River" park flowing along it's width giving all the blocks access to a natural greenscape. It is also adjacent to Mostakbal City, Madinat7y and the Octagon, linked to these through the Mid-Ring Road, Cairo-Suez Road & Regional Ring Road.
The new capital new investment opportunities
With determination and steady steps towards building the national spirit and supporting investment and sustainable development, Egypt is writing its entry into a new era of development by establishing a smart city in terms of vision and infrastructure to provide more residential communities and job opportunities.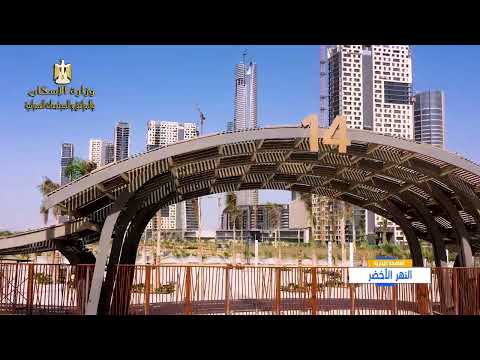 The new capital, Dariya, is the largest project in the last decade, as it sits on an area of 168 acres, equivalent to the area of a small country, as we seek to build a smart global city that contributes to the future of Egypt, and provides investment, housing, and development opportunities.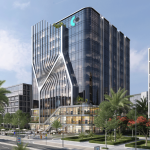 sheikh Zayed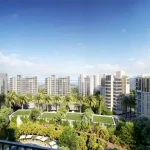 5th Settlement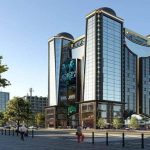 New Cairo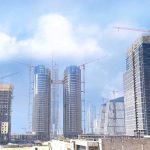 shorouk city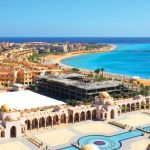 new capital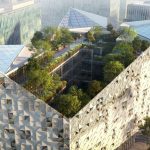 El Alamein city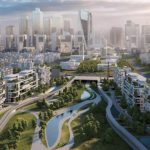 EL Sukhna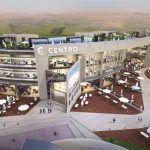 6th October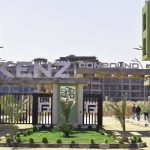 El Sahel El Shamali
new capital map compounds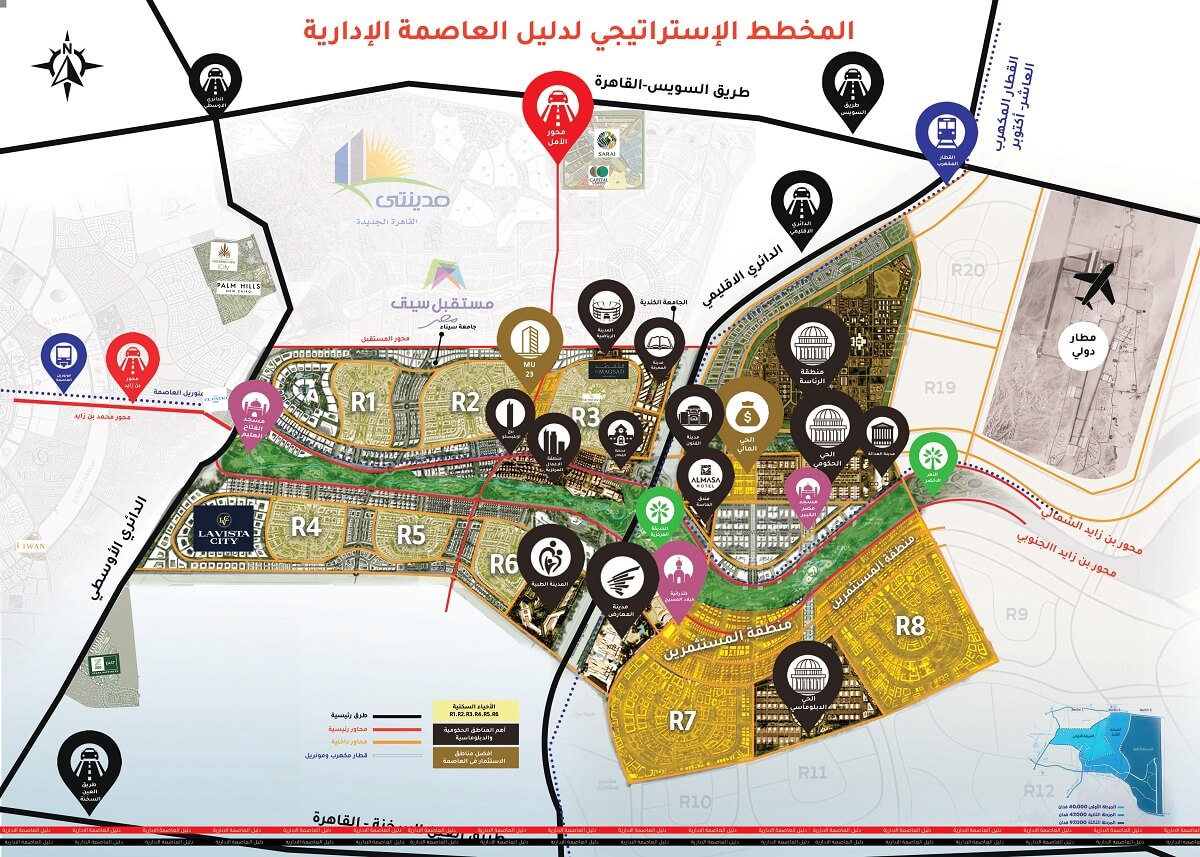 new capital map
Map of the new administrative capital, the city of Greater Cairo has been suffering from high population density and traffic congestion for years. These problems are due to the increase in the number of residents on the same urban area and the centralization of the administration in Egypt and all government departments in Cairo.
New capital compounds map
New Administrative Capital Compounds The New Administrative Capital is a complete city that rises above the ground and covers an area of 170,000 acres divided into residential areas. This new city is equipped with many facilities and services, including an international airport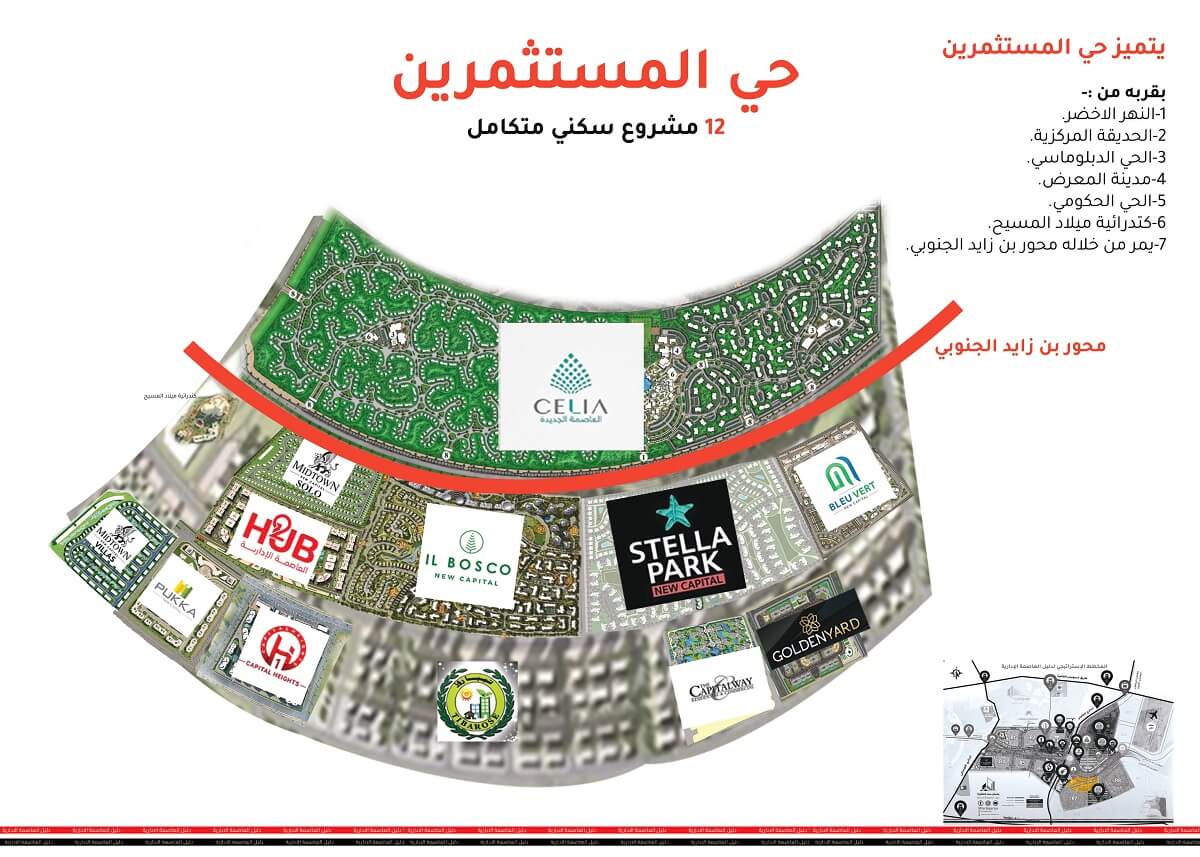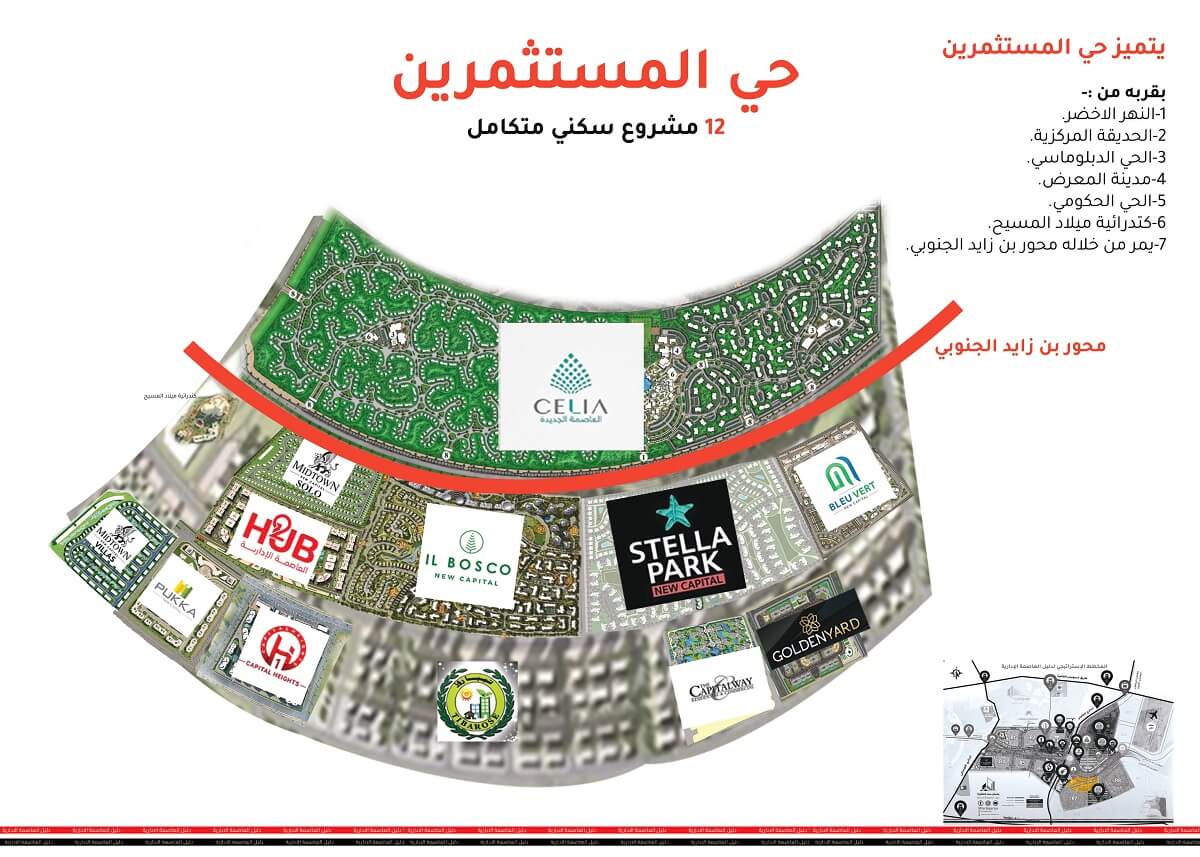 Map of the investors neighborhood, the new administrative capital
The map of the Investors Area, the Administrative Capital, is the daily guide to knowing all the details about the New Administrative Capital, as the New Administrative Capital has become the largest edifice that can be talked about during this period, and it is also the largest meeting place for the largest investors since the establishment of the New Administrative Capital.
Map of the new administrative capital, r7
Map of the New Administrative Capital, R7 The residential neighborhood, R7, is one of the most important and prestigious neighborhoods in the New Administrative Capital.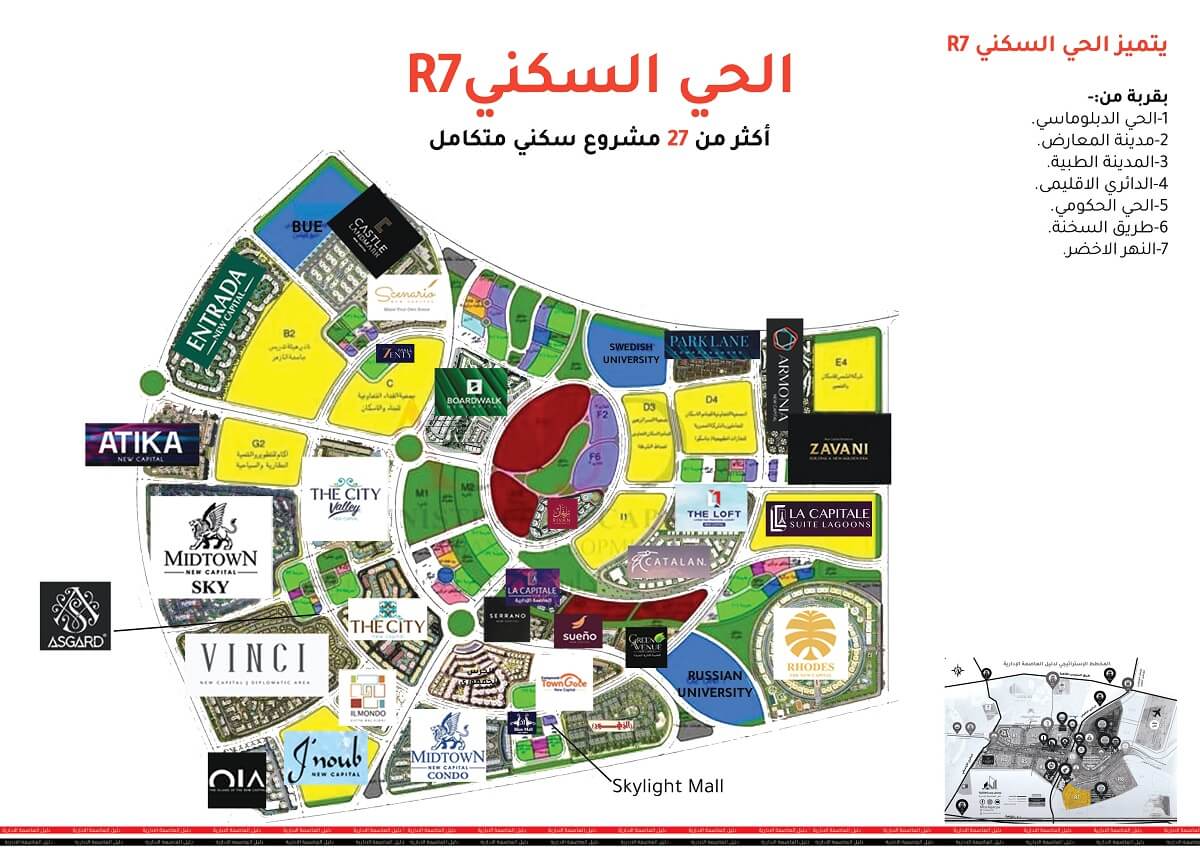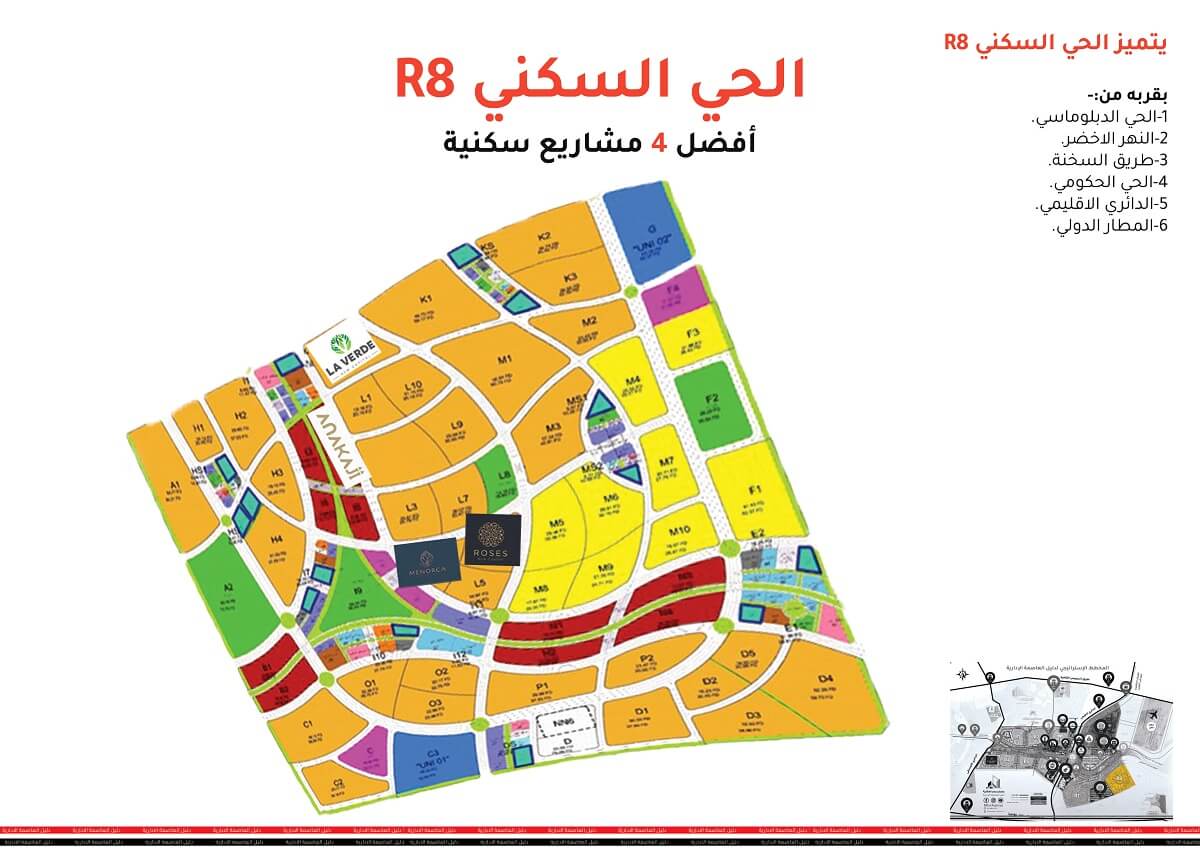 Map of the new administrative capital r8
The New Administrative Capital is one of the distinctive residential projects announced by the Egyptian government, and meetings of the Council of Ministers, the Prime Minister and the Minister of Housing and Construction may be held, so you must know the map of the New Administrative Capital r8
Map of mu23, the new administrative capital
The map of the administrative capital mu23 is your guide to knowing all the details and information about the new administrative capital, as this city is one of the largest and most prestigious new cities in Egypt and even in the whole world, and the new administrative capital was announced in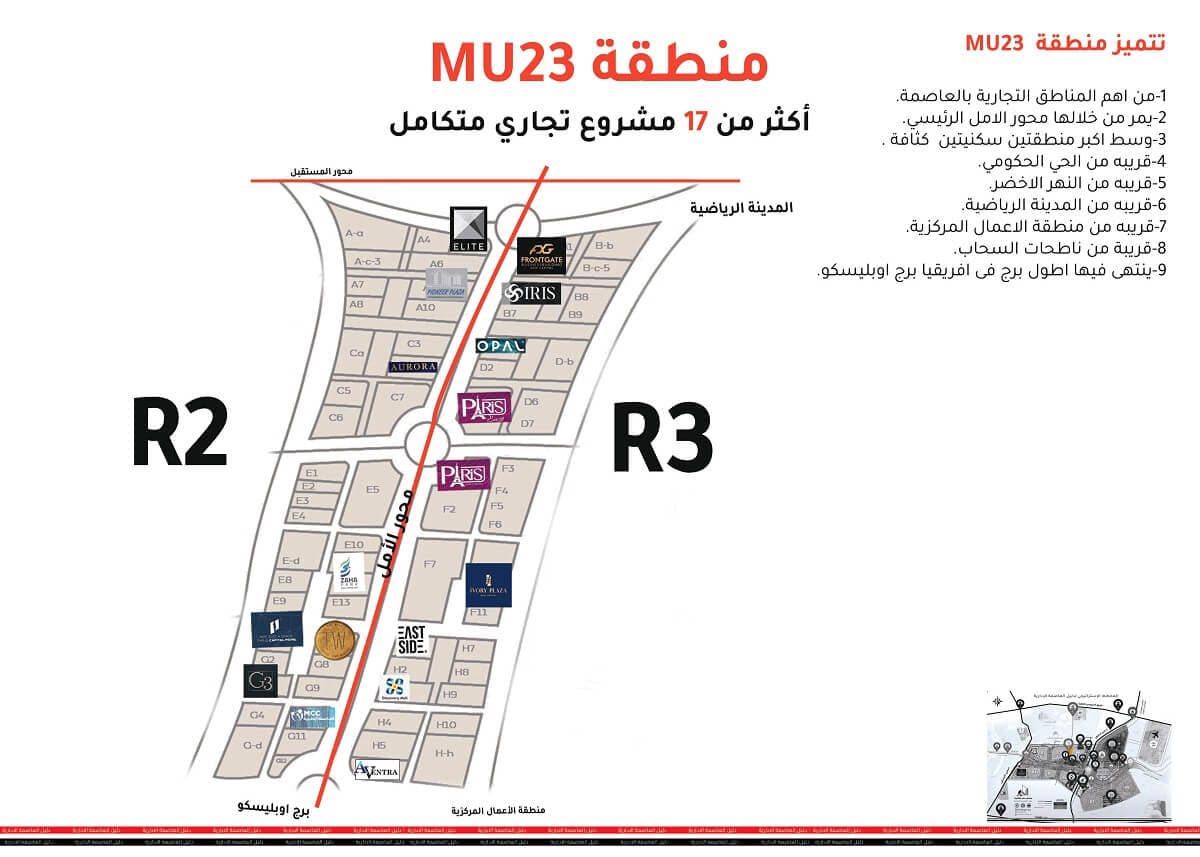 New Capital Compounds Price
| | | | |
| --- | --- | --- | --- |
| name | developer | location | price of one meter |
| البوسكو | مصر ايطاليا | منطقة المستثمرين | 20,000 |
| ذا كابيتال وي | ذا يتر واي | | 29,000 |
| لاكابيتال | بيراميدز للتطوير العقاري | R7 | 18,000 |
| انترادا | صروح للتطوير العقاري | R7 | 16,000 |
| سيناريو | بنك فيصل | R7 | 15,000 |
| بوكا | MBG | R7 | 17,000 |
| كابيتال هايتس 2 | الصفوة – SUD | R7 | 18,000 |
| ذا لوفت | ليفنج يارد | R7 | 18,000 |
| اويا | ايدج هولدنج | R7 | 17,250 |
| رودس | بلازا جاردنز | R7 | 11,250 |
| لا فيردا | لافيردى إيجيبت | R8 | 15,500 |
| ذا ستي | ماستر جروب | R7 | |
| جنوب | OUD – الشرقيون | R7 | 17,000 |
| فينشي | مص ايطاليا | الحي الدوبلوماسي | 19,000 |
| ميدتاون فيلا | بيتر هوم | منطقة المستثمرين | |
| ميدتاون كوندو | بيتر هوم | R7 | 17,500 |
| ميدتاون سكاي | بيتر هوم | G3 | 18,000 |
| المقصد | ستي ايدج | R3 | 26,000 |
| كاسيل لاند مارك | كاسيل | R7 | 17,000 |