Park lane new capital
Park lane new capital El Attal Holding company was founded in 1948. it's a vision powered by heritage, after the great succes of its project in 5th settlement and nasr city it's recently announced for its project " park lane new capital " which is the first compoundhood in the new capital city
Elattal holding company mixed up past experience with future vision to make park lane new capital project a unique project never seen before in new capital city .
Park lane new capital going to be with a new vision for the first time in the world which is the concept of compoundhood ( commercial and residential ) .
The idea of the project is about to be like zamalek and garden city designs, streets and atmosphere .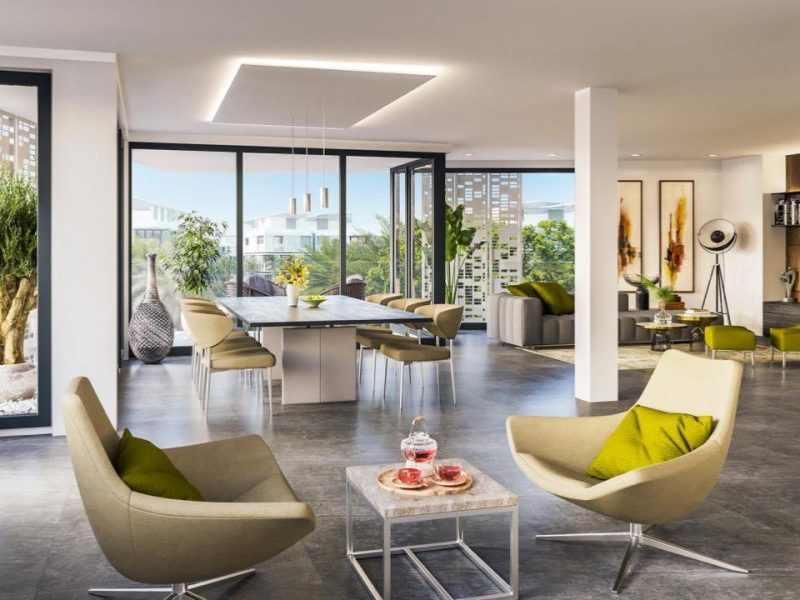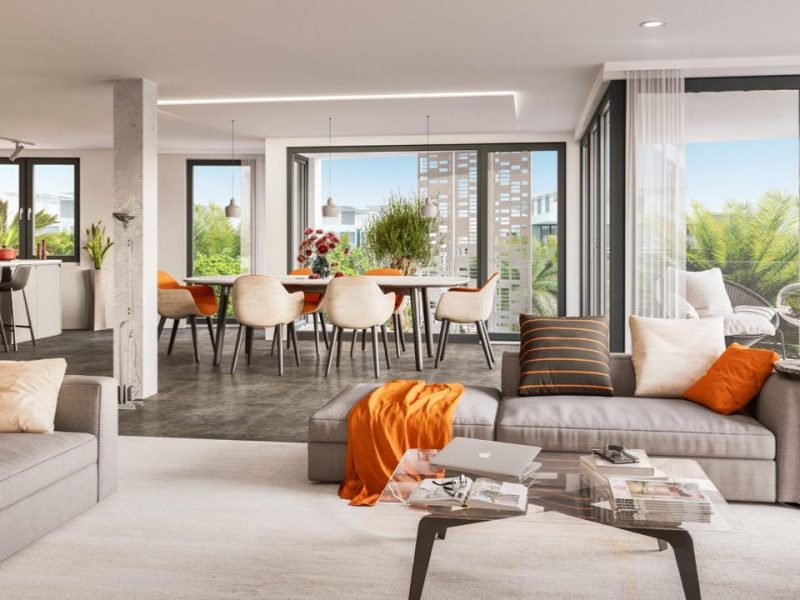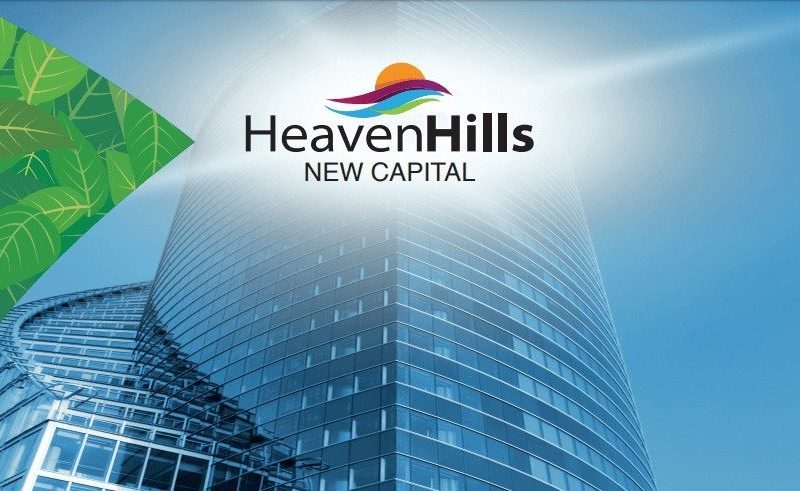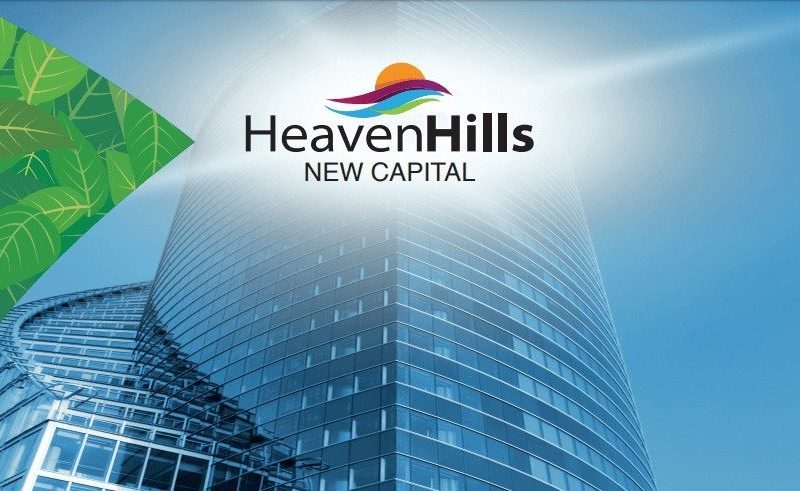 Location Park lane new capital
Park lane new capital is located in one of the distinctive and finest areas of the new capital city which is in R7, D2 , 26 FD . where everything is around , it located next to swedish university and diplomatic zone .
It was a great choice for Elattal Holding company to invest in new capital city which became recently one of the most attracting areas.
Areas / buildings
Park line new capital is on 26 acres divided into green areas , landscapes , industrial lakes and services .
The project is designed by an engineering consultant and architect Raef Fahmi with a new vision and unique designs.
Raef Fahmi designed waterway , arkan , and design of the largest residential building in the world skyline maamar el morshedy .he works on the project to let everyone get use of the latest designs, global architecture and modern colours .
Park line new capital offers semi finished homes surrounded by green spaces and unique facilities .
Apartments & duplexes starts from 90 m² to 240 m² semi finished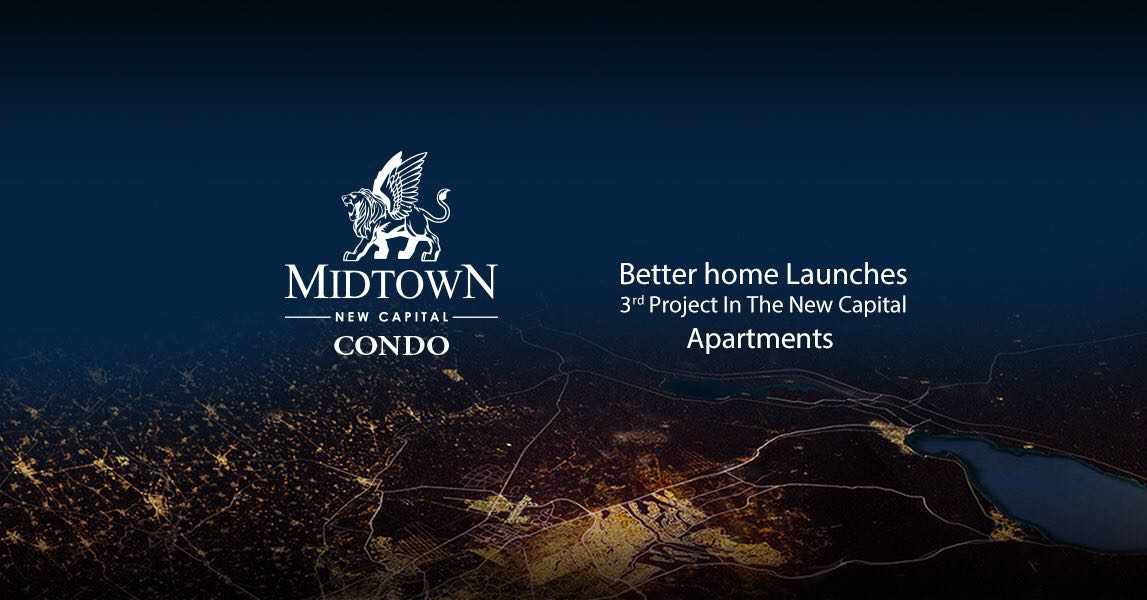 Amenities / Features :-
Commercial shopping mall

Cafes / restaurants

Kids area

Gym

Mosque

Green spaces

Security

Jogging areas

Industrial lakes

Landscapes
Prices :-
Starting from 10000 up to 13000 L.E.
Finishing:- semi finished
Payment plans :- 7% downpayments
Installment up to 8 years with zero interest
Delivery :- 4 years
INTERESTED IN
Park lane new capital
Error: Contact form not found.
A HERITAGE TO BE
PROUD OF.
Starting off as a closely-knit family business, El Attal Holding began its
operations in 1948. At the core of El Attal's business is everything related to
construction and contracting. Together, the group of companies delivers
a unique amalgamation of services and products catering to a range
of industries and businesses. Along different generations, the group has
been holding on to its mission, true to its vision, and loyal to its customers
and stakeholders alike.
After a track record of surefootedness and integrity in the field of building,
restoring and renovating residential, industrial commercial and public
sectors, today, El Attal shines through with a vision empowered by its
established heritage and reputation in the Egyptian market.
WORD FROM THE CEO
Dear Readers,
It is with absolute pride and great pleasure, that I offer you a glimpse of the history, the vision and the upcoming potential of El Attal Holding.
Everything that has been achieved, throughout the years since our early inception as a family business in 1948, was created with passion, integrity, sheer dedication, and commitment to quality.
Our reputation speaks highly of us among our stakeholders, suppliers and network of partners in Egypt and around the world. We've delivered across a diversified range of fields along the business-to-business line. But today, after 70 years of successes and achievements, we start a new era of business, where the customer is you.
Using El Attal's reputable and established heritage as a renewed starting point, El Attal Holding is elevating to higher levels of potential, promise and empowerment.
From "Brothers" to a "Holding" company, El Attal is set to create
a full-fledged presence in the market.
EL ATTAL HOLDING MISSION
STATEMENT
A VISION POWERED
BY HERITAGE.
VISION
around fostering culture-led real estate developments in
Egypt, through nurturing communities from the origin upwards – towards
development, creativity and advancement.
MISSION
El Attal strives to build a portfolio of sustainable companies which offer
real-value projects and market-leading real estate developments
with the end view of leveraging their value, delivering on quality and
committing to the communities they work within.
TO SHAREHOLDERS
The cornerstones of our growth and development across our history is
a balanced portfolio, excellent operations and carefully managed risks.
TO OUR CLIENTS
We draw on our team of experts and a reputable track record, to
continue generating superior returns and quality.
TO THE COMMUNITY
We provide a sense of fulfillment, fairness and family across every
division, community and industry we work within.
TO PARTNERSHIPS
We believe in creating and fostering genuinely beneficial and nurturing
partnerships with market leaders from across the world, creating longterm, consistent growth and success.