Il bosco city mostakbal city
Il bosco city mostakbal city Misr italia is launching its latest world class, integrated residential project Il bosco city mostakbal city on an area about 268 acres where it's going to be wonderful world of luxurious greenery and high – end livings . Il bosco city mostakbal city The project planned to be in a strategic and unique location . it will be on the main axis of Mostakbal city which considered to be the backbone of the city and the link between cairo and different urban projects like El Rehab , Madinaty and New capital city
I'M INTERESTED IN IL BOSCO CITY
Error: Contact form not found.
ABOUT MISR ITALIA PROPERTIES
Misr Italia Properties is a leading real estate developer in Egypt expanding with a range of top-notch projects
throughout the country. Built on a philosophy of creativity and innovation, Misr Italia Properties offers clients trendsetting projects with unique concepts and designs that are unmatched in the market.
Misr Italia Properties is the developer of several residential, coastal, commercial, and hospitality projects across
Egypt. Residential projects include renowned concepts such as IL Bosco, La Nuova Vista, VINCI villas & townhouses,
and the newest addition in the heart of Mostakbal City "Il BOSCO City"; commercial projects include Garden 8 and
Vinci Street; administrative compounds include Cairo Business Park which is set to become New Cairo's business
hub, and coastal projects include Kai Sokhna and Kai Sahel. Hospitality projects include Hilton Sokhna at Kai Sokhna
& Hilton Garden Inn at Cairo Business Park.
INSPIRATION
At Misr Italia Properties, we aim to change the concept of the ever-growing real estate market by listening to our
customers who inspire us to stay ahead with innovative real estate solutions & designs.
Our real estate developments are inspired by you. Your plans are the inspiration for our concepts. Your lifestyle is
the inspiration for our designs. Your habits are the inspiration for our solutions.
ABOUT IL BOSCO City Mostakbal City
1. In the heart of Mostakbal City-New Cairo:
 Mostakbal City-New Cairo Main Highlights:
o Spans over an area of 11,000 acres
o Located in prime New Cairo's extension close to the New Capital
o Located In the Golden Square Extension
o Has projects for 12 big developers in the Egyptian market
o Situated on East Ring Road )االوسطى لدائرى(
o Facing Palm Hills New Cairo and Oro La vista (before Madinety)
. Il BOSCO City Project Concept & Facts:
Project Concept:
 "The city of nature", a fully integrated city immersed in nature with outstanding forest-like
landscaping with a mixed-use zone pulled into the heart of the project, captured by a green river and
respectably becomes an exclusive destination
Mostakbal City Exact Location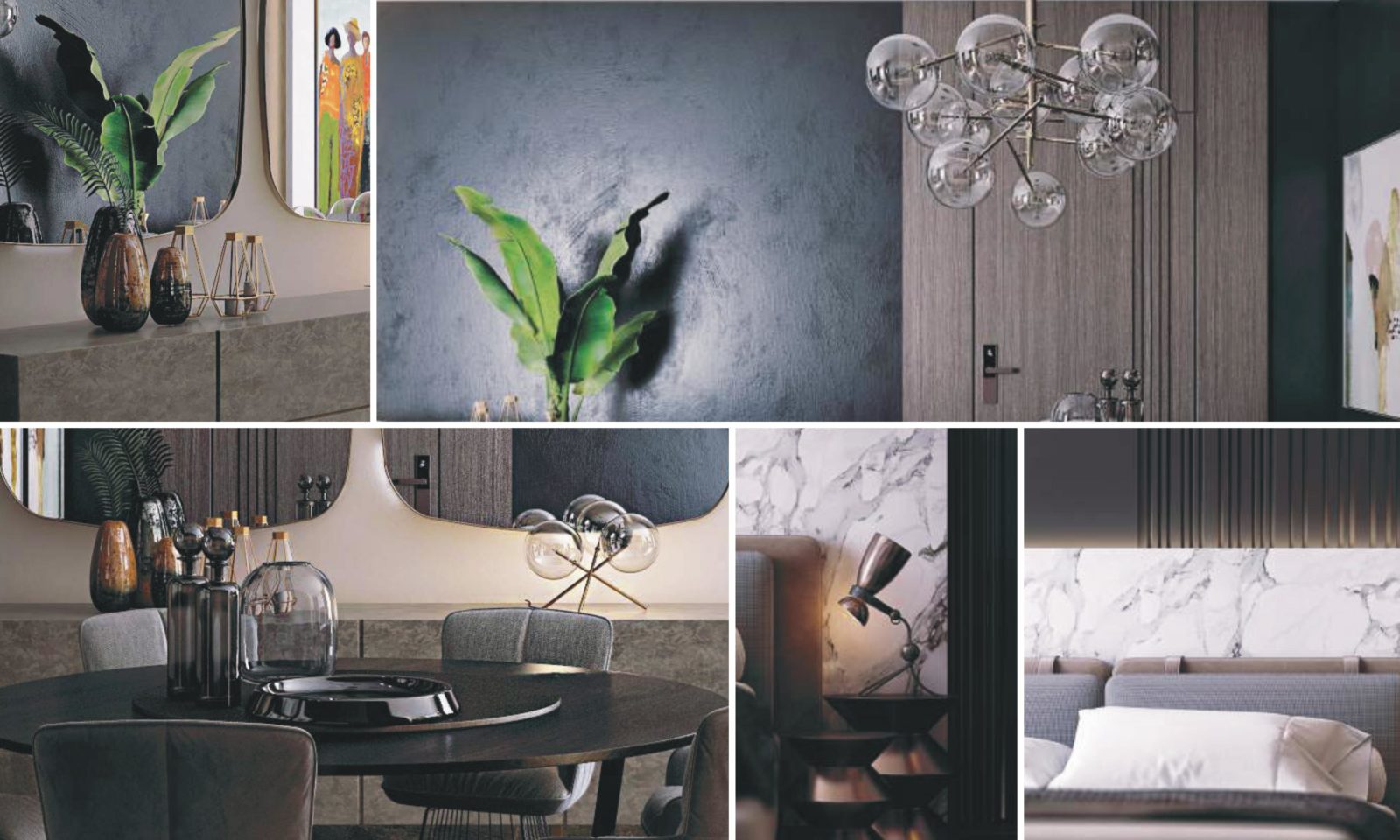 IL BOSCO City Exact Location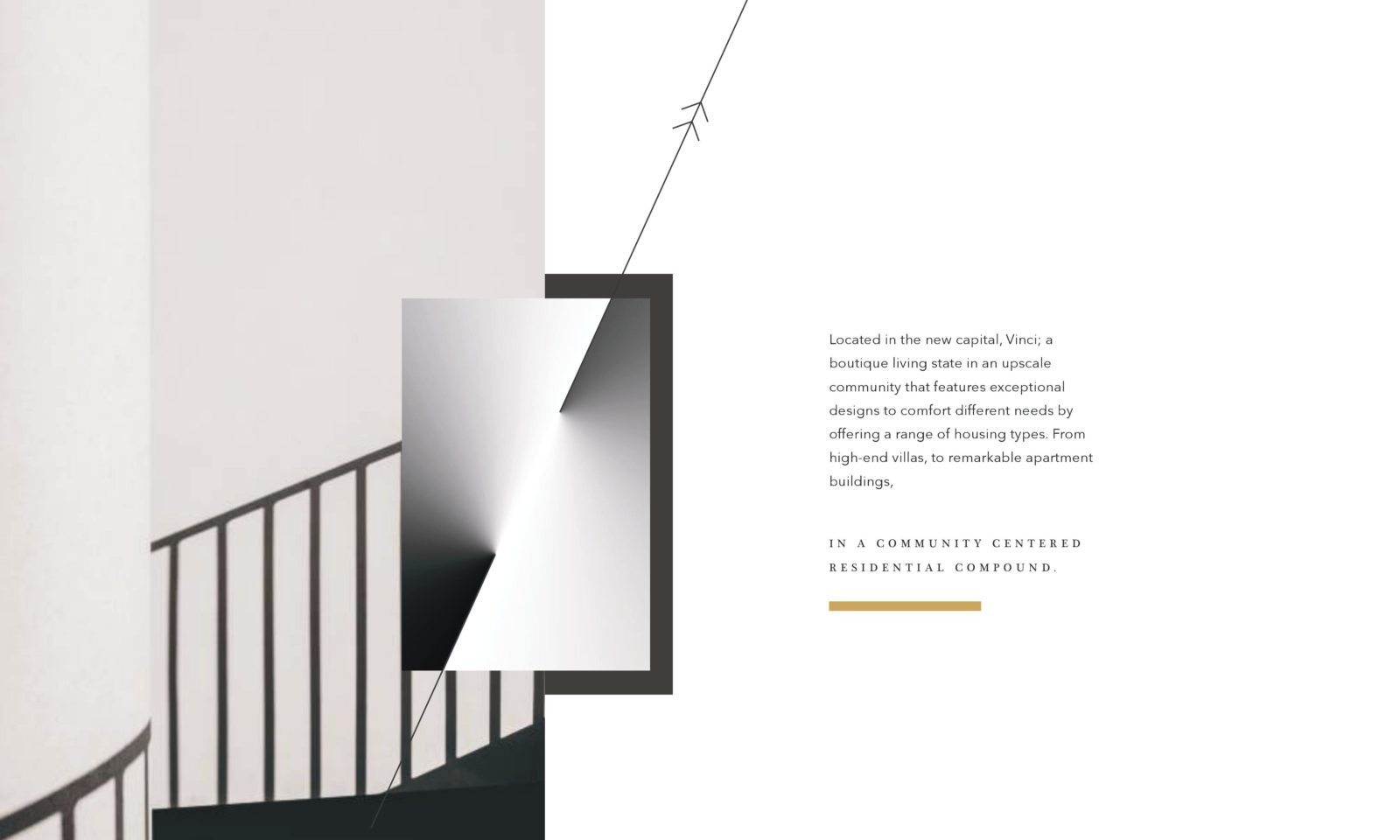 IL BOSCO City Location Main Features
In The Heart of Mostakbal City
In The Extension of New Cairo
In the Extension of Golden Square
In Close Proximity to New Capital
On Cairo's Main Roads
(Suez Road, Middle Ring Road & Regional Ring Road)
IL BOSCO City Master Plan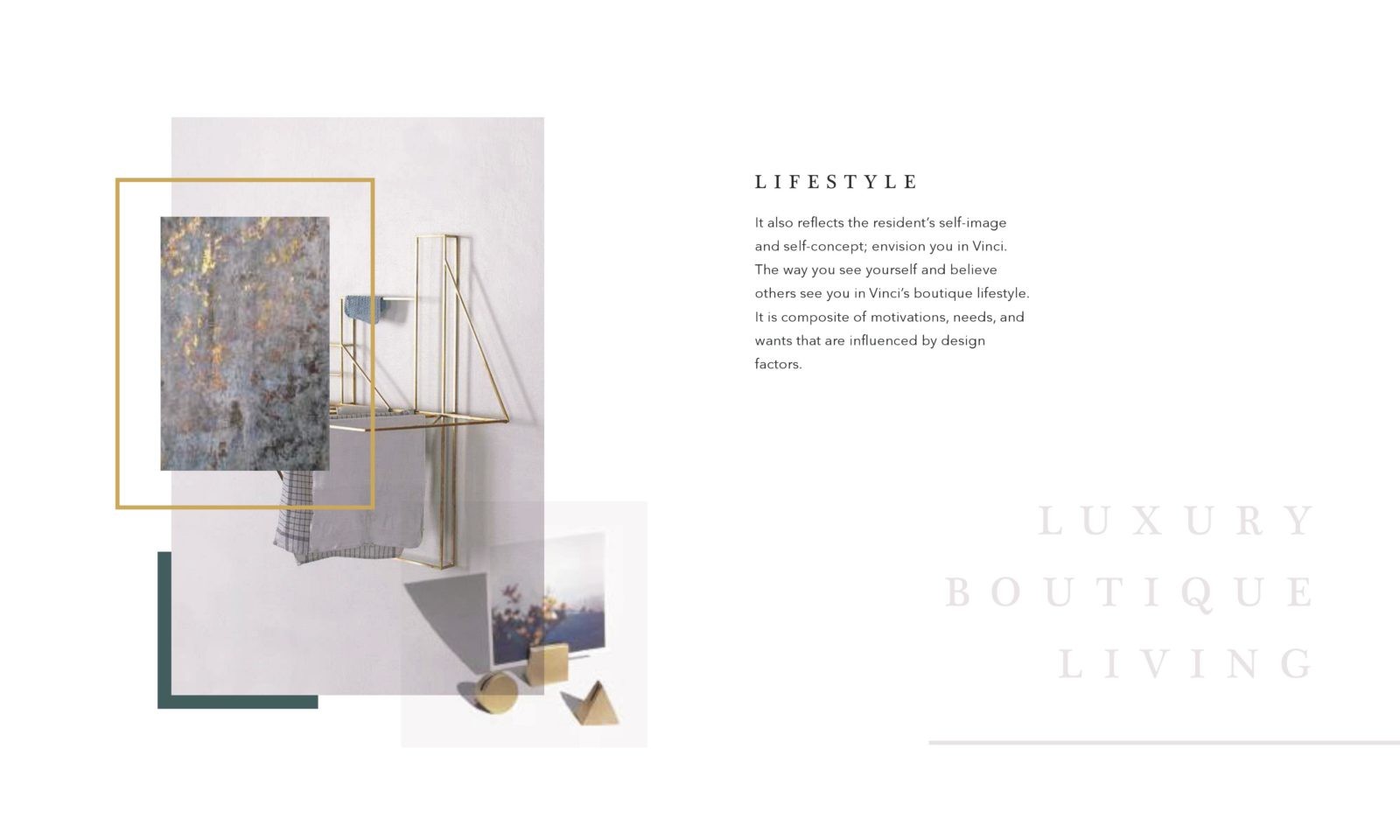 Project Facts:
1. Spans over an area of 268 feddan
2. Mixed use inside the city: Located in the heart of the project, captured by the green
forest river, set to become a destination. Deviating from traditional development
models, the mixed-use zone provides users an exemplary experience genuinely
connected with its surrounding community.
3. Green Forest River across the city: Creates a lively pedestrian friendly community as
public and private spaces are each connected through a modern and organic urban
fabric. It is connected with all project services and clusters.
4. Iconic Green Pedestrian Bridge: Spans both parcels connecting them by an iconic
green pedestrian bridge, creating one continuous open corridor, more over the green
forest river spine serving its residents as a unique parkway providing an assortment
of amenities, trails, view corridors, and iconic landmarks. Additionally, it's the
connection between the mixed-use and commercial area.
5. All units (Villas, twin houses, town houses and apartments) are facing the green
forest river with private clusters
3. Il Bosco City Project Components
1. Residential
2. Green forest river
3. Mixed-use zone
4. Iconic green river pedestrian crossing between the project 2 parcels
5. Cultural hub
6. School
7. Clinic center
8. Service apartments operated by international 5 stars brand
9. Branded apartments by international 5 stars brand
10. Sports club
11. Retail area
12. Offices area
13. Community center for the villas
14. Community center for the apartments
15. Triple play technology
4. Technical Facts:
 To Be Communicated Soon
5. Project Consultant:
 Master planner and architecture consultant: CallisonRTKL and DMA
Standalone Villas
Twin/Town Houses
Apartments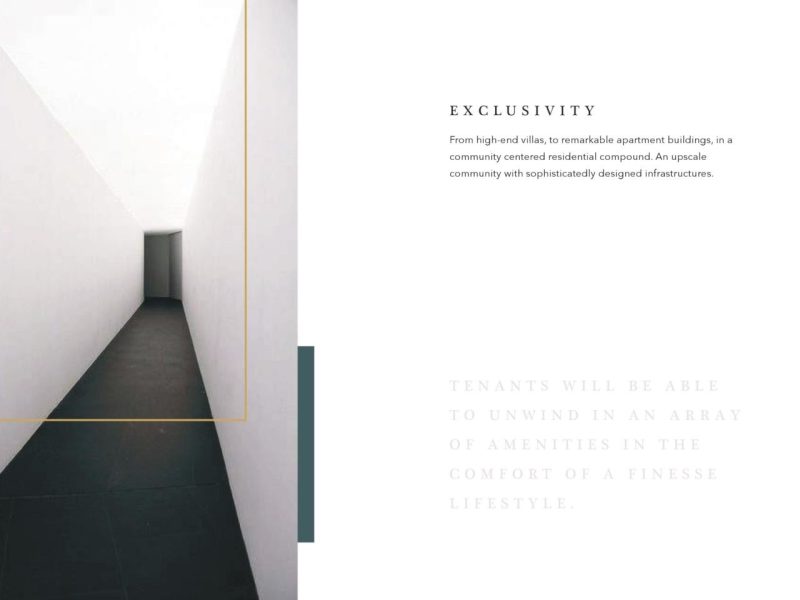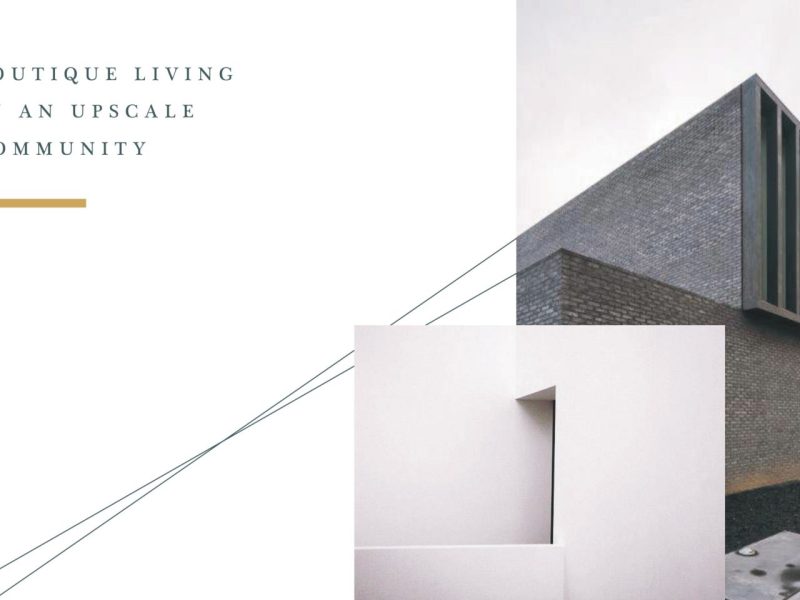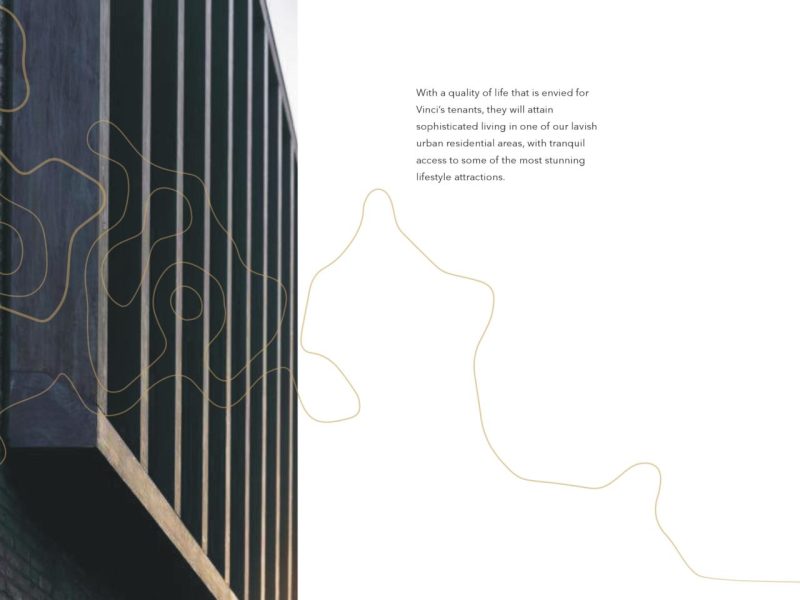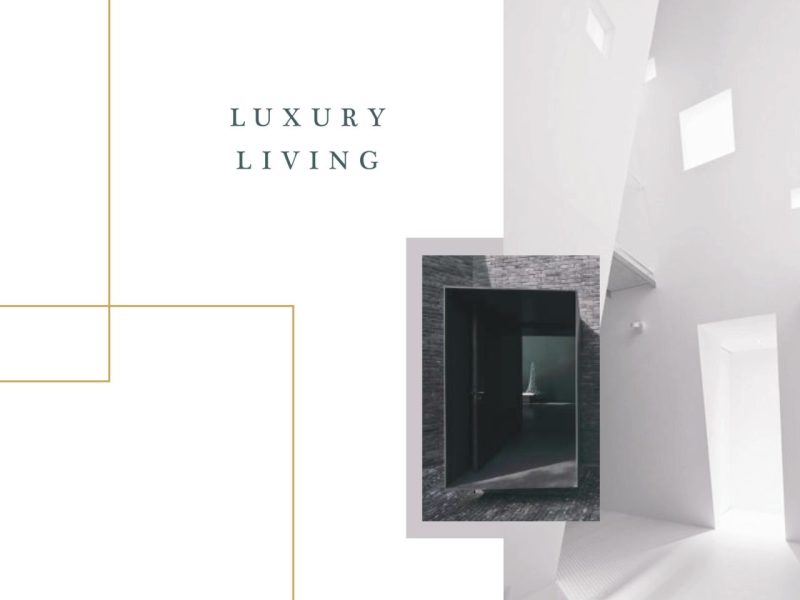 il bosco city payment plan details
Down payment: 5% Down payment
payment Schedules: Over 5,6,8,10,12
starting price per meter: EGP 10,800
I'M INTERESTED IN IL BOSCO CITY
Leave your contacts and a il bosco city property advisor will get in touch with you soon.
Error: Contact form not found.
After the great success of il bosco in new capital city , misr italia directed its latest project in EL Mostakbal city , we can say it's a smart direction because El mostakbal city is the future
Here is a quick hint about El Mostakbal city and why most of the investors and clients going for it now .
El Mostakbal city designed as a smart city with a self -sufficient nature , we can say that El Mostakbal city has its own vision that comes to life to let residents feel comfort and content all times .
It's adopting the latest in intelligent technologies , it provides smart communication between residents and all services available .
El Mostakbal city has a private security services spanning all gates and city roads to meet the highest standards of safety , it's powered with fiber communication networks to guarantee ultimate connectivity all day long besides , there is a mobile application for easy parking
El Mostakbal city considered to be the first smart green city in east of cairo with a new concept modern living to satisfy the needs and expectation of clients and investors
Utilities of Mostakbal city and also il bosco city Mostakbal city are
Water networks

Sea wage network

Road network

Gas pipeline
You can find your home dreams in El mostakbal city , it's the future .
Il bosco city misr italia El Mostakbal for urban development has signed a partnership agreement with Misr Italia real estate company to develop a plot of land on an area about 268 acres to be an integrated residential project Il bosco city misr italia in Mostakbal city with an initial investment of 22 billions.
Misr italia is soon launching its latest world class project il bosco city in mostakbal city where it's going to be wonderful world of luxurious greenery and high – end livings
The project considered to be a new reflection in the middle east , it's planned to be designed for the entire family and providing you a quality time to spend to get rid of your busy life .
Now you can pick from exclusive villas to luxurious apartments.
El Mostakbal for urban development is considered to be the owner and main developer of the project and keen to deal with real estate developers like Misr Italia which has all the capabilities and resources to achieve the company vision and development plan for the project .
Misr italia is a diversified real estate developer that provides varied projects suited for the different market segments starting from economic housing , second homes , luxury , villas and office spaces .
Misr italia merges the best of domestic and international trends to deliver projects tailored to egyptian families , youth and business owners .
Get the chance own and invest now in el Mostakbal city
IL BOSCO city NEW CAIRO
IL BOSCO city NEW CAIRO Misr italia is soon launching its latest world class, integrated residential project IL BOSCO city NEW CAIRO on an area about 268 acres.
It's keen to let il bosco city new cairo an integrated residential project with international standards , Misr italia focused to do everything new to serve the customer inside the compound to never let him to go outside to satisfy his needs , inside il bosco -new cairo you will meet all your needs , you will reach maximum comfort you and your family .
Il bosco city new cairo combines between luxury and elegance , it helps to change lifestyle to new thought in the new cairo .
It's going to offer different types of buildings , villas , twin houses , townhouses and apartments with different areas , besides, it will be administrative and commercial buildings .
Buildings designed with the highest standards with a great and well-qualified architectures ,
Il bosco city new cairo designed on both new and modern designs to suit the current era .
Misr italia has announced that il bosco new cairo going to be a great achievement in El Mostakbal city and a distinguished project in terms of its privileged location in El Mostakbal city
Services of il bosco new cairo are :-
Cinema

Restaurants

Cafes

Spa

Clubhouse

Kids area

Educational services

24/24 hrs security

Shopping mall

Pharmacies
All the mentioned services and more you will get in il bosco new cairo , catch the chance for a luxury life in a smart city with its own vision El Mostakbal city .