Golf Porto Cairo
Porto group is launching its latest new residential project Golf Porto Cairo in Mostakbal city with a premium location surrounded by 4 main roads and privileged with its 5 mins.away from the New capital city .
Golf porto Cairo features all the amenities of the resorts, in addition all services essential to first homeowners such as schools and hospitals .
What is porto group ?
Porto group is founded by Mr.Amer Mansour in 2005 . it's considered to be one of the largest resort developers in Egypt .
Porto group is constantly growing and improving by providing the best affordable luxury vacation available with first class accommodations and unparalleled customer service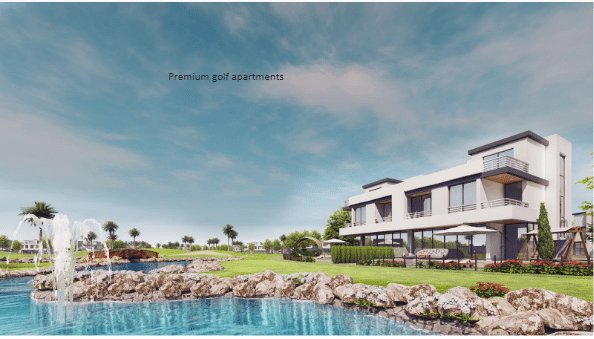 Projects :-
Golf Porto Marina – Porto Matrouh – Porto New Cairo – Porto October – Porto Sokhna and Porto Pyramids.
Recently, we noticed that most of investors and clients go for El mostakbal city , we can say by 2020 we will witness a great competition between El mostakbal city and new capital city.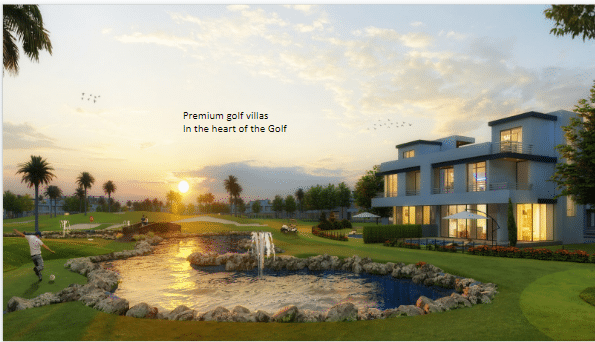 Why El mostakbal city recently became an attractive area for investment ?
El Mostakbal city designed as a smart city with a self -sufficient nature, developed on area about 11000 acres , we can say that El Mostakbal city has its own vision that comes to life to let residents feel comfortable and content at all times .
It's adopting the latest in intelligent technologies , it provides smart communication between residents and all services available through a mobile application .
El Mostakbal city has a private security services spanning all gates and city roads to meet the highest standards of safety , it's powered with fiber communication networks to guarantee ultimate connectivity all day long besides , there is a mobile application for easy parking
El Mostakbal city considered to be the first smart green city in east of Cairo with a new concept of modern living to satisfy the needs and expectations of clients and investors

Utilities of El Mostakbal city
Water networks

Electricity power station

Road network

Gas pipeline

Optical fiber communication networks
Also , El Mostakbal city has its fine location which is the most important factor for the client .
Unique spot at cairo suez road bkm 46 and km 51 east

5 min from cities such as madinaty , El Shorouk , cairo new capital and new heliopolis

Easily accessed via the regional ring road , the middle ring road and cairo suez road

Direct access to new cairo capital's fast train station and international airport
What is Golf Porto Cairo ?
Golf Porto Cairo is set on area of 151 acres located in phase 4 of Mostakbal city , 5 mins from suez road , 5 mins from the new capital city and direct access to al-amal road.
It's offering different types of premium golf villas and apartments with different areas and bedrooms starting from 1 bedroom up to 3 bedrooms . all the units are enjoying a splendid view over the first and biggest golf course in East Cairo and over a million square meters of lush greenery .
Facilities :-
Golf Porto Cairo is offering a wide range of services and facilities that guarantee a luxury, comfort and balanced life for you, your family and your children
Schools

Nursery

Clubhouse

Golf course

Foot golf

Street Mall
What makes Golf Porto Cairo is a smart choice ?
Part of Mostakbal city with all the amenities and services that it provides

Latest project by porto group with proven track record of previous projects

Perfect location with direct access to all roads of east cairo

First foot golf in Egypt.

Premium golf view apartments with panoramic golf view

Premium golf villas in the heart of the golf
INTERESTED in Golf Porto Cairo
Error: Contact form not found.