Compound Atika New Capital
New plan Real Estate company has followed its success for its prestigious compound Serano in new capital by launching its second project Compound Atika New Capital
New plan company has keen to choose high qualified engineers to create a unique and master piece with international standards in new capital city .
Tonino Lamborghini New Capital By New Plan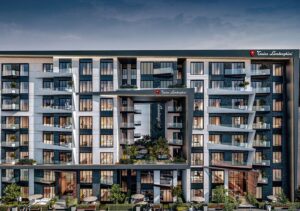 Tonino Lamborghini is a mixture of elegance and luxury, with high-quality finishes and contemporary designs for home furnishings and furnishings. Smart homes with stunning landscapes. Live the Italian experience now and make a reservation in Tonino Lamborghini, the administrative capital.
INTERESTED IN Tonino Lamborghini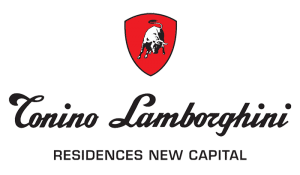 Error: Contact form not found.
New plan developments
New Plan Developments is a Shareholding company, its first real estate development project in Egypt is SERRANO Compound, in new capital, Cairo.
New Plan Developments has a long history in real estate and commercial activities in the Kingdom of Saudi Arabia; represented by:
AlRashed contracting company (KSA-class one),
Al-Khalil construction company (KSA-egy) and subsidiaries
and in Dubai; represented by:
Global Overseas marime LTD, Dimond oasis General Trading L.L.C Dubai, Pioneer Egypt Shipping agencies, Al-‐Ashrafia Holiday Homes reuntel And subsidiaries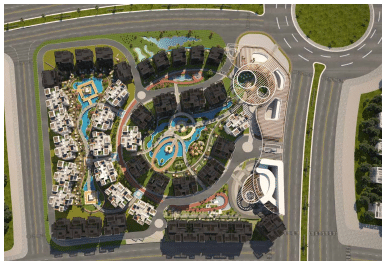 What is Compound Atika New Capital?
Location: R7-G1.
– Land: 35 acres.
– Units: 1500.
– 3 Artificial Lakes.
– 31 Luxurious Building Plus 10 Alto Casa Building.
– 82 % Greenery Landscape.
– modern high – end buildings

Location of ATIKA
Atika New capital is distinguished by its prime location, we can say it's considered one of the unique and distinct locations in the new capital city , located in R7-G1 next to midtown sky, close to Serano , located on the central axis directly , very close to Expo city , Medical city , Green river and the largest central park in the world . few mins.away of el massah hotel , opera house also , close to business and money district ,diplomatic zone , it's close to vital roads and prestigious residential projects within and around the new capital city .
Buildings / areas Compound Atika
Atika New capital is offering different types of fully-finished luxury apartments, duplexes , penthouses with different areas .
It offers excellent designs of the units and actually for the whole compound, all the buildings are designed on Greek style which featured by its simplicity and elegance.

Areas of ATIKA
Studios, 1 bedroom 70 m²
Apartment 2 bedrooms 110 m²
Apartment 3 bedrooms 140 m²
Duplex and penthouses starting areas from 160 -180 m²
Atika New capital exclusively have its own ALTO CASA built on 3 duplex apartments ground , central and penthouse with swimming pools and green spaces
Facilities of ATIKA New Capital
ATIKA New capital is offering different services and facilities for the client and its family to have a luxury life.
.- Club House.

– Jogging track.

– Kids area.

– Hotel Apartments.

– Commercial mall.

– Underground Garage.

– Mini Golf.

– Solar Cells ATIKA.
Prices of ATIKA
Starting from 13500 L.E. – 15500 L.E. for apartments.
Payment plans :-
5% down payment and installments up to 7 years
Error: Contact form not found.