Compound The Pearl New Mansoura
The Pearl New Mansoura by Safwa development has launched Its latest project " the pearl " in the heart of new Mansoura
What is SUD ?
SUD is an egyptian company that was founded in 1996.
SUD is currently one of the leading companies in the egyptian estate development sector .
Our real estate projects include touristic resorts , advanced residential towers, shopping centres , medical , educational and sports facilities.
We work on our projects to be architectural fusion between contemporary and traditional design features .
Some Features of New Mansoura City .
The city will be established next to gamasa which is a popular summer holiday destination on the mediterranean
New mansoura city will be 54 kms from the mansoura city which is the capital of Daqahliyah governorate
There will be an electric train connecting both cities , the trip will be 15 min long
The industrial zone in the area will supply all construction materials guaranteeing the functioning of the new factories built there .
There will be hotels that serve medical tourism visitors as mansoura well-known for treatment of liver diseases
The city will include corniche with various entertainment means on the mediterranean
A private university affiliated with mansoura university will be established and consist of research centers .
The Pearl New Mansoura is set on area about 60 acres in the heart of new mansoura directly to the corniche along 520 meters on the mediterranean
The consultant of the projects is DMA .
Buildings / areas OF Compound The Pearl
The Pearl New Mansoura is offering different areas of units
The building consists of 5 frequent floors with 2 elevators and roof garden for each building , each floor consists of 4 units starting areas from 115 m² up to 175 m² with 2 bedrooms up to 3 bedrooms .
It also offering 150 villas with different areas from 325 m² up to 400 m² with gardens for each villa with areas starting from 200 m² up to 250 m²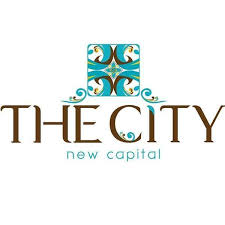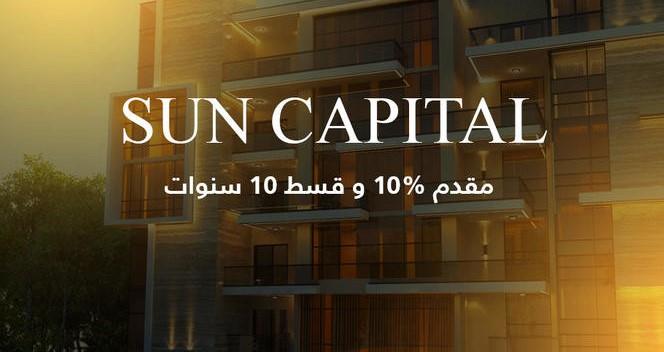 Services / Amenities OF Compound The Pearl New Mansoura
The Pearl New Mansoura is offering a wide range of services to residents to let them feel content
Hotel 5 stars with an area of 45000 meters
Sports club with an area of 45000 meters
Some club houses
The construction of building is about 21.5% and the rest of 78.5% is green spaces and landscapes and services of entertainments
Artificial lakes
Swimming pools
Shopping mall with an area of 7500 meters will have international brands
Prices OF Compound The Pearl
Prices are starting from 12000 L.E. up to 15000 L.E. exclusive only in the launching time after then it will be in increasing till it reaches the official prices .
Prices included parking and club membership
Prices are different according to the view and location of the unit
Payment plans OF Compound The Pearl
25% down payment , equal installments on 4 years
5% maintenance fees
For serious reservation , you pay 10000 L.E. for apartments and 50000 L.E. for villas
Finishing specification :- semi – finished units
For fully finished apartments you pay extra 3000 L.E/ meter
Delivery date : 3 years .
Error: Contact form not found.