O West October
O West October is the latest project for orascom portfolio located in west cairo in the heart of 6th of october city . it's set to become orascom development flagship project in the capital .
O West October offers to its residents all types of leisure and entertainment , education and health care ,commercial and business areas .
Orascom is well-known by how it created a unique atmosphere and new pleasure in Gouna so O west certainly going to create a distinctive life for its residents
O West October going to change your concept about integrated development in west cairo.
Location Owest
O west is located in the heart of 6th october city and built over 4.2 million square meters ( 1000 acres ) .. it's in strategic place where it located on the oasis road behind media production city
It's 2 km from mall of egypt ,3 km from dahshour road , 6 km from juhayna square and 7 km from ring road.
Buildings and areas:-
O West October designed by HOK one of the largest architectural design firms in the world , all designs of the buildings and spaces respond to the needs of people .
O west landscaping is designed by EDSA a global landscaping firm with a core of creating passionate , distinctive, innovative and inspiring environment .
The design and architecture of o west is capturing the essence of a modern dynamic community.
Luxurious villas, twin houses , town houses , duplexes and apartments

Full finished apartments

Villas ranging from 210 to 310 meter with different garden areas

Twin houses and townhouses ranging from 250 and 200 meters
Amenities / facilities;-
Commercial mall

Landscapes and green spaces

Swimming pool

24 hours security services

Areas for children and gardens

Art galleries

Music and exhibition centres

Education services

Sporting facilities

Medical care and clinics

Business district

Community centres and services

Connectivity and walkability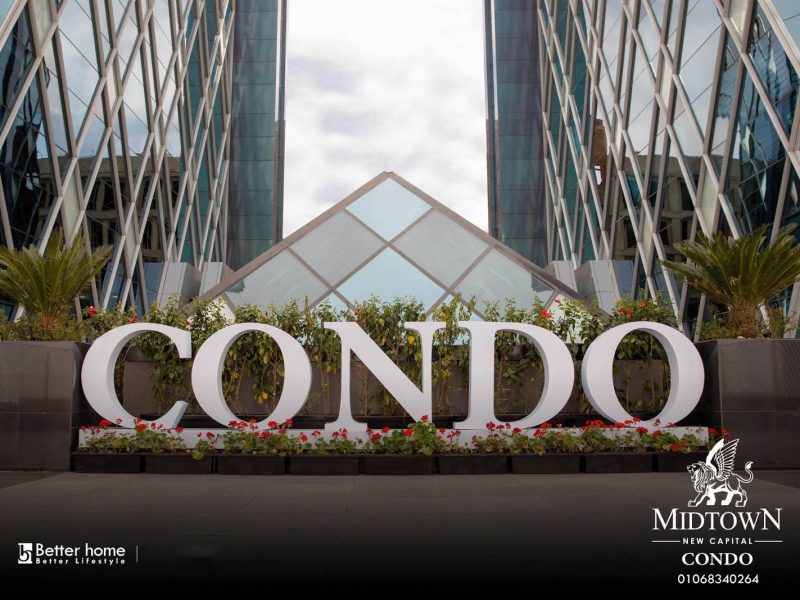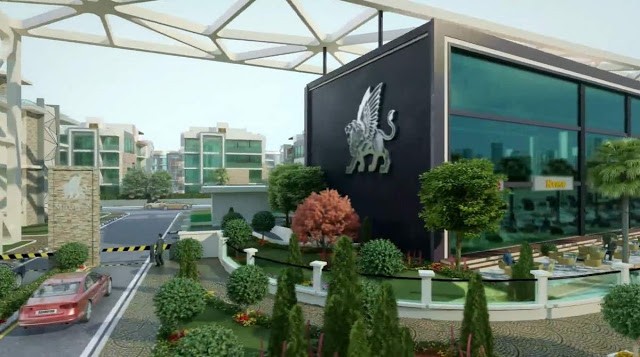 Prices :-
Apartments starts from 14,000 L.E.
Twin houses starts from 4,000,000 L.E.
Payment plans :-
Installments up to 7 years
Delivery date :- 2020
O west compound life as it should be
Owest Apartments:
Current Architects working on the floor plans
– Alchemy
– AAA
– Innovation
– Ayman Arafa
Efficiency is 15%
The count for all areas variables
40% – 2BR range (145-150)
40% – 3BR range (165-170)
3BR + nanny (180)
3BR + family + nanny (210-220)
20% – penthouse 4BR (225-240) / (270-300)
Duplex (200+)
Loft (very few units)
Special design duplexes
The mix will be G+3, G+4 & G+5
We will offer (10/15/20/32) apartments per building
Between every building side to side is 8 meters
front views will be from 30 to 100 meters
Note: all of the above is subject to change
Also check out El Attal Holding New Capital