zahra north coast
zahra north coast by Memaar Al Morshedy has launched its newest and first residential – touristic project '' Zahra North coast " in the north coast.
book now in zahra Memaar Al Morshedy
Mobile:201061833896
Mobile:201061833891
Meammar Al Morshedy directed its investment to one of the most attractive destinations which is the North Coast for summer days ..North coast is considered as a favored destination for most people in summer days to enjoy mediterranean sea, cool weather , greenery and breathtaking natural views .
Meamaar Al morshdy
It was found in 1983. It introduces a new concept of living which provides fully-integrated development projects that combine residential , administrative and commercial buildings in one place to help customers enjoy a more convenient life .
Meamaar Almorshdy projects :-
Rayhana plaza
One Kattameya
Kattameya business gate
Grand gate
Degla towers
Degla landmark
Crystal plaza
Bavaria town
What is Zahra Nort hcoast Meammar Al morshdy ?
Zahra Memaar Al morshdy is a residential-touristic project stretched on area of 900 feddans in a unique plot of north coast destination .it is featured by its charming white sand beaches and pure water , it's a place where you can relax in front of the sea and looking for a peace of mind away from the hustling and bustling city.
It's supposed to be a unique project in both residential and touristic fields as Memaar Al Morshedy is keen to on ensuring that Zahra North coast resort is suitable to satisfy customer needs whether they are Egyptians or Foreigners which means it will be one of the most important projects that working on nourishing tourism fields.
Location zahra north coast :-
Zahra North coast located in the kilo 125 between hacienda bay and Pioland resort in a very unique location in Sedi Abdalrahman .it's 265 km from Cairo and 15 min. From Alamein airport and near to Marsa Matrouh.
Buildings / areas
Zahra North coast offers different types of units between chalets, villas , twin houses and townhouses with different areas with best innovative and wonderful designs.
All the villas and chalets are designed on high standard levels by well qualified architects working in Memaar Morshedy . all the units are with breathtaking views, overlooking the wonderful beach .
The whole project designs in the form of platforms and stands to let all the units looking over the beach
Chalet areas are starting from 60 m² and each chalet has its own design from all other chalets.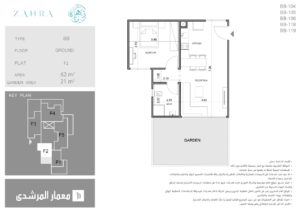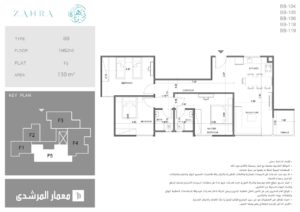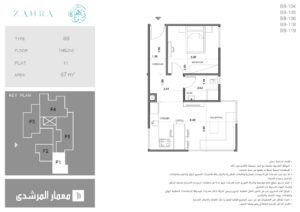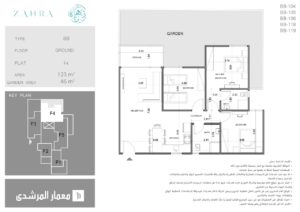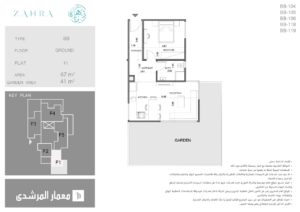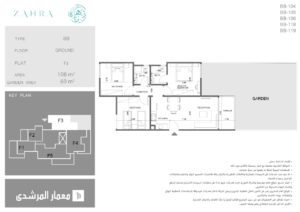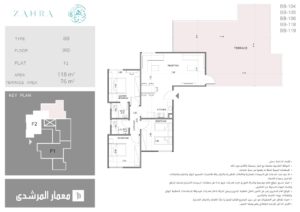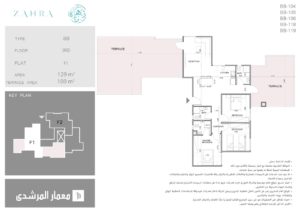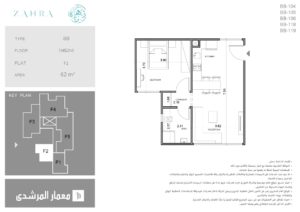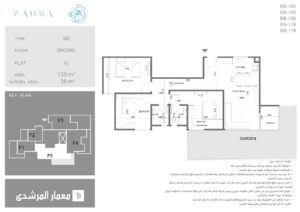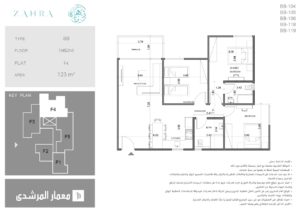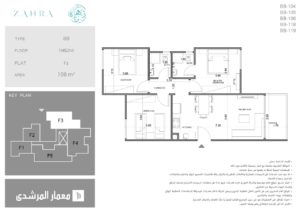 Zahra North coast Features / amenities
Semi finished and fully-finished units
High level of security and guarding system
cafes/ restaurants
Kids area
Shopping Mall
Entertainment services
Green spaces and landscapes
Swimming pools for both children and adults
Here are the First Phase of Zahra North coast features:-
The first phase set on an area of 45 feddans , it offers 1040 units and 55 buildings . each building is G+2 and others are G+3
In this phase there is 20% constructions , lakes are set on an area of 20000 m² which means 10% of the total project
There are 3 entrances
The ground units are with gardens and the units in the last floor are with roof terrace
Prices / metere depends on location:-
Back units :- 16200 L.E.
Back corner units :- E.
Front units :- E.
Corner front units :- 19200 L.E. ( there is a 1500L.E. discount/ meters )
Cabinet unit 60 m² ( two floors ) :- 1650000 L.E. and after discount became 1480000 L.E.
Payment plan of phase one
There are two different payment plans to give clients opportunity to choose
5% down payment , 5% after 7 months , 20% on the delivery date , installments up to 6 years and first installment after 3 months
10% down payment , 5% after 7 months , 20% on the delivery date , installments up to 7 years and first installment after 3 months
Maintenance :- 8 %
Error: Contact form not found.