Nasr gardens 6 october
Madint nasr for housing and developing ( MNHD )
Nasr gardens 6 october by Madint nasr for housing and developing is one of the leading real estate development companies in egypt found in 1959 as a public real estate company .
MNHD has developed mega projects and infrastructures across egypt , serving the needs of thousands of middle income Egyptians with the help of a capable team of over 450 professionals
Developer projects :- Taj city – Sarai
What is Nasr city gardens ?
Compound Nasr city gardens is a residential compound and an integrated project set on area about 45 acres, it divides to residential units and green spaces to let residents enjoy healthy atmosphere and a life away from the noise of the city .
It designed on modern designs with multiple services , 80% of the area is for green spaces and it offers nearly 2037 units , all the units has been designed based on finest engineering designs and have gardens and green view
Nasr gardens considered to be one of the distinctive residential compounds in 6th of october city because of its privileged location as its very close to dream land which is considered to be the largest area for entertainment services
Nasr gardens considered to be one of the distinctive compounds that matches people with low budget compared to its services , amenities and luxury . .
Location Nasr gardens in 6 october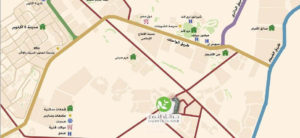 Nasr gardens is located in 6th of october city close to hubs and main roads such as the ring road which is making it easy to reach and reach , next to commercial centres , universities , schools , clubs, hotels ,mall of egypt , sheraton dreamland hotel
It has the finest location compared to its moderate prices .
Buildings / areas Nasr gardens 6 october
Nasr gardens is offering 2037 units , all the units distinguished with its excellent interior classification
Areas are starting from 63 m² , buildings varies between ground + two floors and ground + 5 floors
All the units have a greenery view and has finest finishing .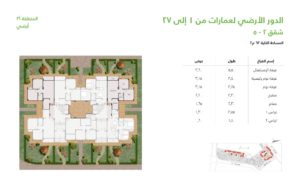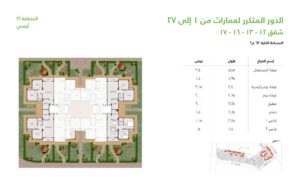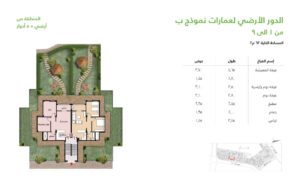 Features / services
Green spaces
Swimming pool
Security system 24 hrs
Private parking
Administrative building
Shopping mall
Restaurants / cafes
Payment plans
Nasr gardens is offering payment plans that matches clients with low budget 30000 L.E. down payment in CIB .
Prices Nasr gardens 6 october :-
Nasr gardens Starting from 200000 L.E.
I'M INTERESTED IN nasr gardens
Leave your contacts and a nasr gardens property advisor will get in touch with you soon.
Error: Contact form not found.
Take a look at downtown new alamein