il bosco new capital – New Cairo
Misr italia has announced recently its latest world class, integrated residential project Il Bosco City in the heart of El Mostakbal city , located in prime new Cairo's extension will be found in the golden square extension and has an access to new capital city on one hand and east ring road on the other hand facing palm hills new cairo .
on an area about 268 acres where it's going to be city of nature, a fully integrated city immersed in nature with outstanding forest – like viewing the green river which make it a great chance for housing, investment and rent .
Iil bosco new capital is a new concept of lifestyle , it's a city of nature where green areas and landscaping in everywhere. It provides a healthy atmosphere , no pollution and a breathtaking , it's committed to nature , stylish , modern , sophisticated , pet friendly , safe and considered to be exclusive city in mostakbal city – new cairo .
It's going to offer different types of buildings , villas , twin houses , townhouses and apartments with different areas.
All the units are facing the green forest river with private clusters.
Il Bosco city offers world class amenities to let residents feel content , comfort and happy like Forest like landscaping, Green river, Commercial area with mixed use zone , Iconic green river pedestrians link, Gated clusters with green view, Gated clusters with green view , School , Branded apartments, Sports Club , Medical center .
Payment plans :-
5% down payment
Payment schedules over 5,7,8,10,12 years
Prices for apartments only :- 10800 L.E. / meter
Monthly payment starting from 3800 L.E / month
Catch the chance for a discount in the launch only 5% for both apartments & villas .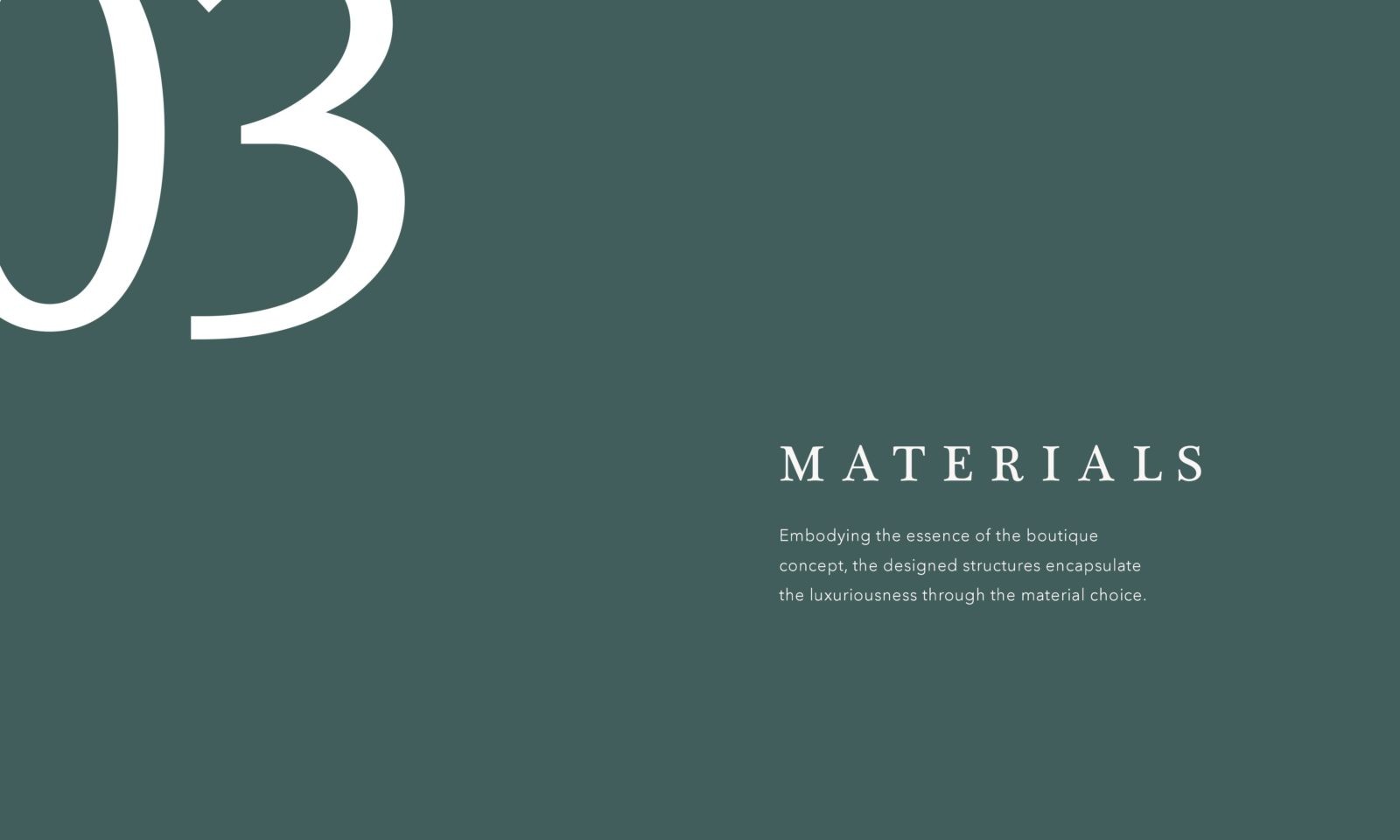 INTERESTED IN il bosco new capital
Error: Contact form not found.
About il bosco new capital Egypt
First, I will speak about a great project which isIL Il Bosco New Capital Misr Italia It was achieved in the land of the new Capital.In addition,itis the latest estate of the art project.Misr Italia carried out this great project. Our company designed ILL BOSCOto be a witness of the great efforts on the development of the art project.
We made it in a very calm and beautiful place in the new capital. Misr Italia built IL BOSCO also to provide you with an excellent atmosphere and make you live in a world of luxury and enjoyment.established IL BOSCO on a wide area which was about 200 acres.
il bosco misr italia
Second,Misr Italia carried outI il bosco misr italia . It is one of the greatest companies in Egypt. It is a leading real estate developer in Egypt. It established many villages and industrial cities. These villages distinguished by their beauty and luxurious design. Misr Italia established the village of Moses Coast which locates in Ras Sudr. It built also the Compound of Lanova Vista which exists in the fifth assembly.
It made also a lot of projects in Egypt. Beginning with economic housing projects, small to medium-sized factories and luxurious residential properties and tourism resorts. Misr Italia is committed to introducing further projects ideal for the Egyptian market.It combines the best domestic and international trends to deliver projects to enhance the lives and experiences of Egyptian families, youth and businessmen.
il bosco new capital Movie
il bosco master plan
Third, IL BOSCO is well planned to create an excellent atmosphere of relaxation. It has a lot of places to make its residents feel good and comfortable.There is a vertical forest where a number of iconic towers with vertically integrated landscapes. There is also a club where you can play with your friends. You can also make your children play there and you can meet your friends in it. The club is located at the heart of the vertical forest.
There is also a wide amount of the meadows where the fields of seasonal wildflowers, grasses and native plant arrangements. There is also a park where the natural landscape connecting to man-made open spaces and gardens.There is also a cliff and this cliff provides a Greek view to the area.
Units available in ilbosco
il bosco location
Fourth, IL BOSCO lies in the heart of the new capital city along the Mohamed Bin Zayed St. It overlooks to the green river. It situated amongst exclusive resident districts and connected to the main lines of transportation. It locates besides very important landmark places as the Opera House, the diplomatic district, the financial district andthe medical and academic city. IL BOSCO is far only 10 minutes from the new Cairo.
Services & Amenities
Finally, IL BOSCO owners will enjoy with a lot of services and facilities. In the same time, they can persuade their relatives to live in IL BOSCO and enjoy with them also. These services and facilities include enjoying with the swimming pool, the club,meadows, and the view of the cliff. There are cafes,restaurants, artificial lakes,gym,parking, security 24/7, nursery and medical Center and mosque.Misr Italia Designed IL BOSCO roofs to give a plenty of entertainment and enjoyment for their customers. Our customers will enjoy also with the great design of our flats and the open areas which we made them to make owners enjoy.
PAYMENT TERMS
5% DOWN PAYMENT & UP TO 10 YEARS PAYMENT PLANSAPARTMENTS,
Apartments & TWIN-HOUSES & Villas RANGING FROM 120 SQM UP TO 400 SUM
Error: Contact form not found.
Also check out il bosco new capital